PAGE 13, MORE PHOTOS ADDED HERE ABOUT APRIL '08
Photo Gallery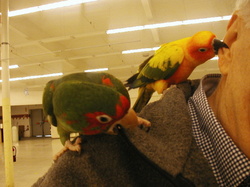 They liked me right away, They did not even ask. I'm the one on right.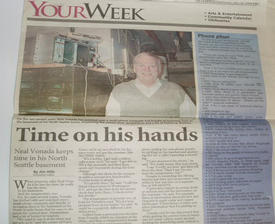 In front of time equipment.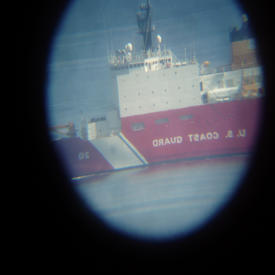 Past my house. Icebreaker.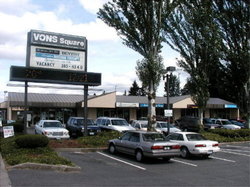 One of my time signs, 2 sided. Gives temperature also.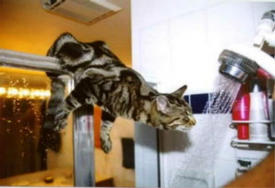 Positive "can do" attitude.
My Granddad made the signs for me, long ago.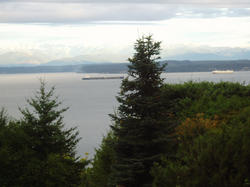 ALASKA CRUISE SHIP ON RIGHT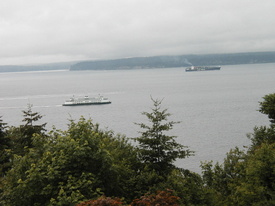 Past my westerly window.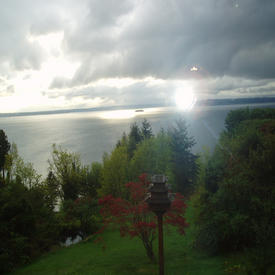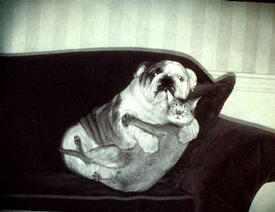 Oh no, not again ! Douse the light.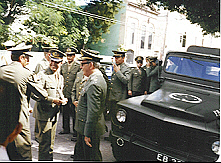 Way up Amazon river, Brazilian army officers.