PAGE 4 of 13 ,Click 8 photo stories.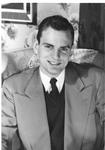 House and office sales. 1951 circa, when I sold Fuller Brush supplies. The company did not want me to know, until I quit after 5 years, that I sold the most per call of their 95 area salesmen. They wanted me to quit water sking every afternoon, so I would sell more. Here I was snowbound at Jackie Bakers house and her Uncle took this picture. I sold to thousands of homes and offices downtown. Met interesting people, some were famous. Even called on musicians and actors back stage at theatres. I ordered a shiny new Haliburton sample case and the next house I went to, a lady said, "oh thank goodness Doctor, you are here" If I drank coffee, I would not have done so well, maybe. Everyone seemed to want to offer me coffee. SCROLL DOWN. We had no problem getting into houses, we were taught how to leave them, everyone was so friendly. Really.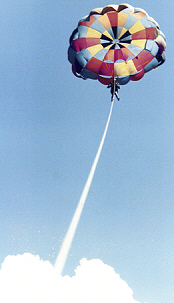 One of daughters. parasailing.
Why did you do that Vicky? "Because I wanted a new self image", then I told her "your Mother's favorite song was Somewhere Over The Rainbow".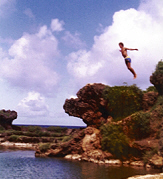 My kids were (are) game for anything, I wanted to buy a surplus troop transport, to anchor off Kona and rent staterooms by launch. They were all for it. We were going to live topdeck, and considered moving to New Zealand. It was always, "whatever you say Dad, that sounds great". We bought a 42' boat instead and cruised around Seattle and Canada.
update: I just asked them again, decades later, and they would still like to do it.
Son, Vince, cliff diving in GUAM. He represents sail makers for wind surfing, part time. He has wind surfed Guam, Australia, Columbia Gorge, Hawaii, Dungeness straits, Shilshole, and Oregon coast. He went to first & second grades in Hawaii. We lived in our trailers on beaches of two islands. (1st photo page) Now he "kite boards". I would not be surprised if you see him on TV in big storms. In May 2007 he was kite boarding off Cape Hatteras over the gulf stream.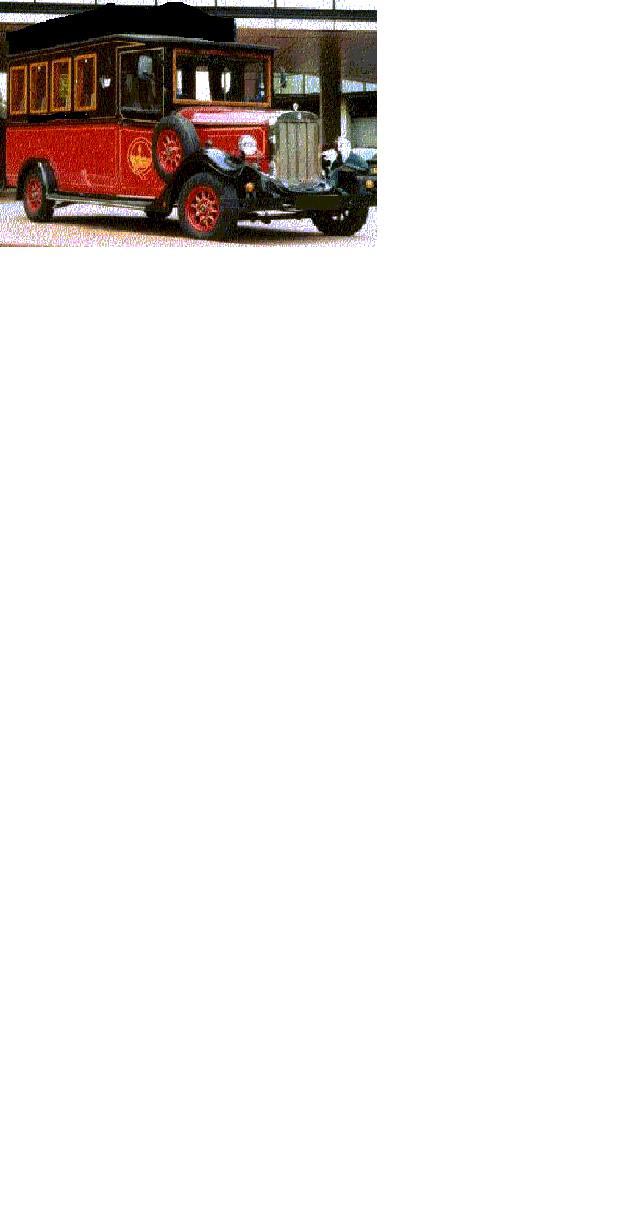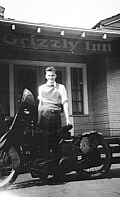 1928 Indian "Scout", former army cycle. In front of Grizzly Inn. I paid one hundred fifty $ for it, used. It would be worth a small fortune if I still had it. Note: no leather jacket. Girls I had never met would beg for rides so their friends could see them. I guess they wanted a new image. I thought "this is fun". The first one promptly fell off the back when I started up fast, so then I told them to hold tight around my waist. That was fun too.
During gas rationing 1945, I would coast home from high school, where I had returned from war.
The book of life closes some chapters. 1968
United States
European Union

---

---

Year
DST Begins
at 2 a.m.
DST Ends
at 2 a.m.
Summertime
period begins
at 1 a.m. UT
Summertime
period ends
at 1 a.m. UT
2003
April 6
October 26
March 30
October 26
2004
April 4
October 31
March 28
October 31
2005
April 3
October 30
March 27
October 30
2006
April 2
October 29
March 26
October 29
2007
March 11
November 4
March 25
October 28
2008
March 9
November 2
March 30
October 26
2009
March 8
November 1
March 29
October 25

March 14

November 7

March 28

October 31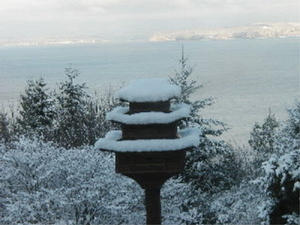 Pictured above 3-21-02 All time record cold in Seattle for first day of Spring.
That's a 12 unit swallow condominium, they were on vacation in South America or California. I never see mosquitoes once they arrive for about 3 1/2 months. In the winter, they are called "golondrinas".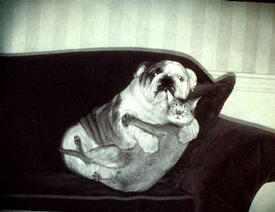 You can't judge young people by what they do or don't until you see the latter part of their book of life. So, kids,follow your heart, but keep learning, and always be nice to everyone.
Above scene, Brit meets Siamese
I interviewed about 500 prospective employees, and the first thing I looked for was attitude. With a good attitude, I could easily teach them the job. It's more difficult to teach "attitude", it comes mostly from within. No matter what position they were seeking, office, sales, or service, I told them "selling is the main thing that keeps us going, nothing happens if we don't sell, so there may be times when you will have to leave your desk or workbench to show an RV or motorhome,because that is what we are here for". Of course that means we wanted people who were concerned for the customers.
The employee who talks to you, by voice mail or live, is what makes the company or flunks it. It may be more accurate to say it's what they DON"T say that makes the difference. Who did or DIDN'T train them? If they obviously lack training, the one who didn't train them probably wasn't trained either.
All their employers advertising and promoting, are for naught. The cause is lost with the first disinterested glance or word, or even with their voice mail run around that says, "if you don't know the ext numbr, push xx" which you do, only to be told "now enter the ext number you wish" or perhaps the intials of their first name, whom you have never heard of, since you are a new potential customer. That generates sales? Vpice mail is great if you program it correctly.
YOU are a salesperson everytime you meet someone. How are you doing?
Sales is not a bad word. To me it means, "making your point". It's based on positive attitude and to have that, you need to find positives and work on them.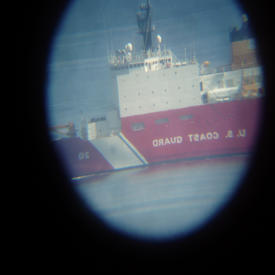 Pictured above is an Artic ice breaker
Go to left margin topics and click on text you wish to view next.