PAGE 5 of 13. My favorite. THOUSANDS of world webcams., MENSA IQ & personality tests. Physic world Clock*******
When you visit links  on left margin, you can  "back arrow" to return here to whatever page you had left.  No problem. 
Several thousand world wide WEB CAMS for arm chair travelers and local road condiiton etc. Once done there, you can back arrow to return here. Click cursor on line below.
Continue to scroll down and down.
Please report any broken links or errors. Thank you. You can back arrow to this page. Comments or suggestions are welcome.
Would you be curious how people might see you? Click line below and take this revealing test.
Click any below. Pictured further down is son Vince , kite boarder and wedding photographer, Seattle. Sample of nice pictures at http://www.v2photography.com. (not the web cams)
If it is VERY windy, look out from Shilshole Bay or you might see him on TV news, flying high. He got pulled around underwater by Hawaiian turtles at age 5 while living on the beaches. He has wind surfed the South Pacific, the Atlantic, the Gorge, the Pacific, and Guam.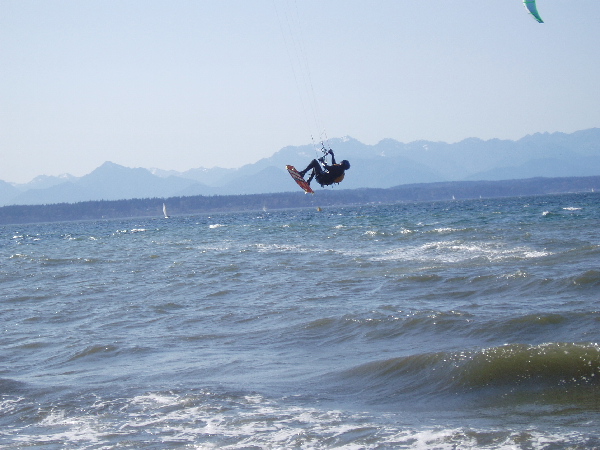 MORE LINKS YOU MIGHT ENJOY
Cat lovers favorite.
I put this toastmaster link below, for YOU. It can change YOUR life. These are great people for you to meet in many countries, Toastmasters.